December 24, 2009
0 Comments
education
Have you ever seen one of those lottery commercials where the winners are so happy they start dancing? Have you ever wondered how you could win? Well, the only way to win is to play, but have you ever thought about your odds of winning the lottery?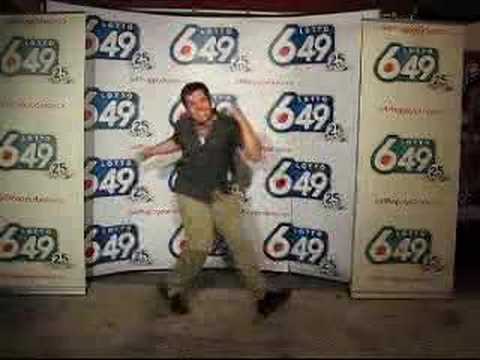 MoneySense.ca recently published a list of the odds of winning a lottery.
As you can see, on average, you have at least a 1 in 1 million chance of winning the lottery. Interesting enough, you have a 1 in 500,000 chance of being stuck by lightining, a 1 in 50,000 chance of becoming a professional athlete, a 1 in 700,000 chance of being killed by a meteorite, and a 1 in 118,351 chance of dying due to a medical complication.
So the next time you see a lottery commercial and want to join in the fun, just remember, when was the last time you heard of someone being killed by a meteorite.
Have you bought your copy of
Following The Goods
?
Buy it today!
No related posts.
Tags:
lottery
,
odds
,
ways to invest your money